Medical staffing for the Mayfield Spine Surgery Center is provided by United Surgical Partners International (USPI). United Surgical Partners International is an experienced and trusted partner in some of the nation's most successful ambulatory surgical networks.
Opportunities at Mayfield
We are looking for caring, hard-working and enthusiastic individuals to become part of the USPI team.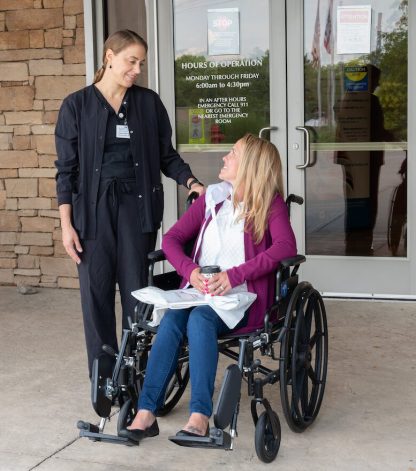 Mayfield Spine Surgery Center
4020 Smith Road
Cincinnati, OH 45209
Phone: (513) 619-5899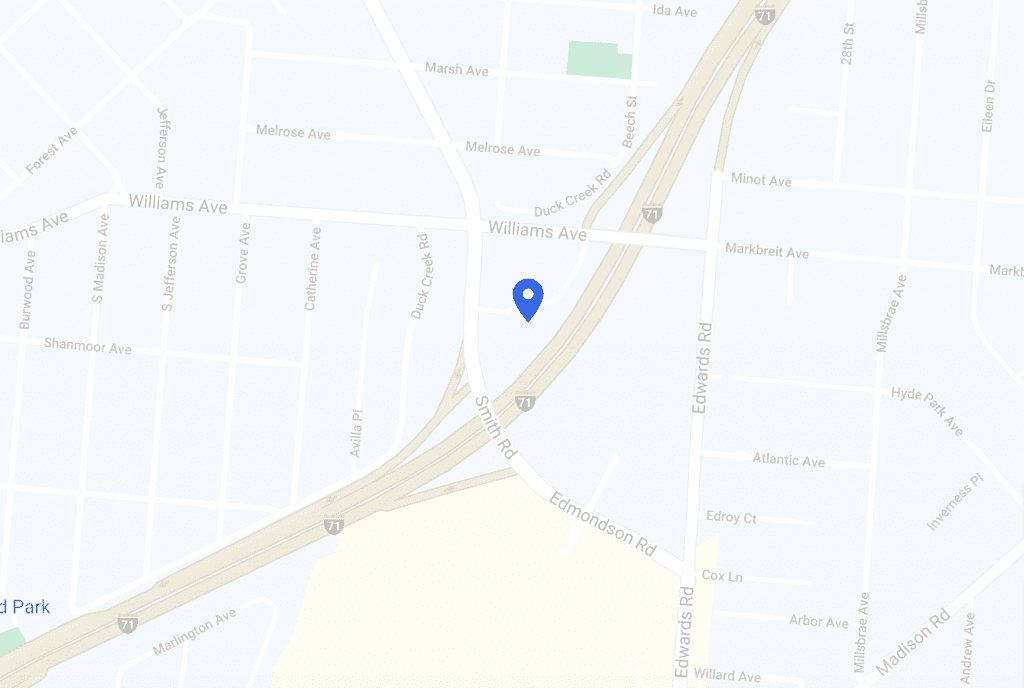 Your guide to outpatient surgery, physical medicine, and rehabilitation procedures
Find out what to expect before, during, and after your visit to Mayfield Spine Surgery Center.
Surgery and Pain
Management
Patient Packet