Mayfield Spine Surgery Center
Our spine surgery center is designed to give patients the best possible outcomes and experience.
We understand how frustrating it is to be in pain.
Our spine surgery center uses the latest technology and surgical innovations to help our patients feel better. Here, patients receive personalized, attentive care from experienced nurses and physicians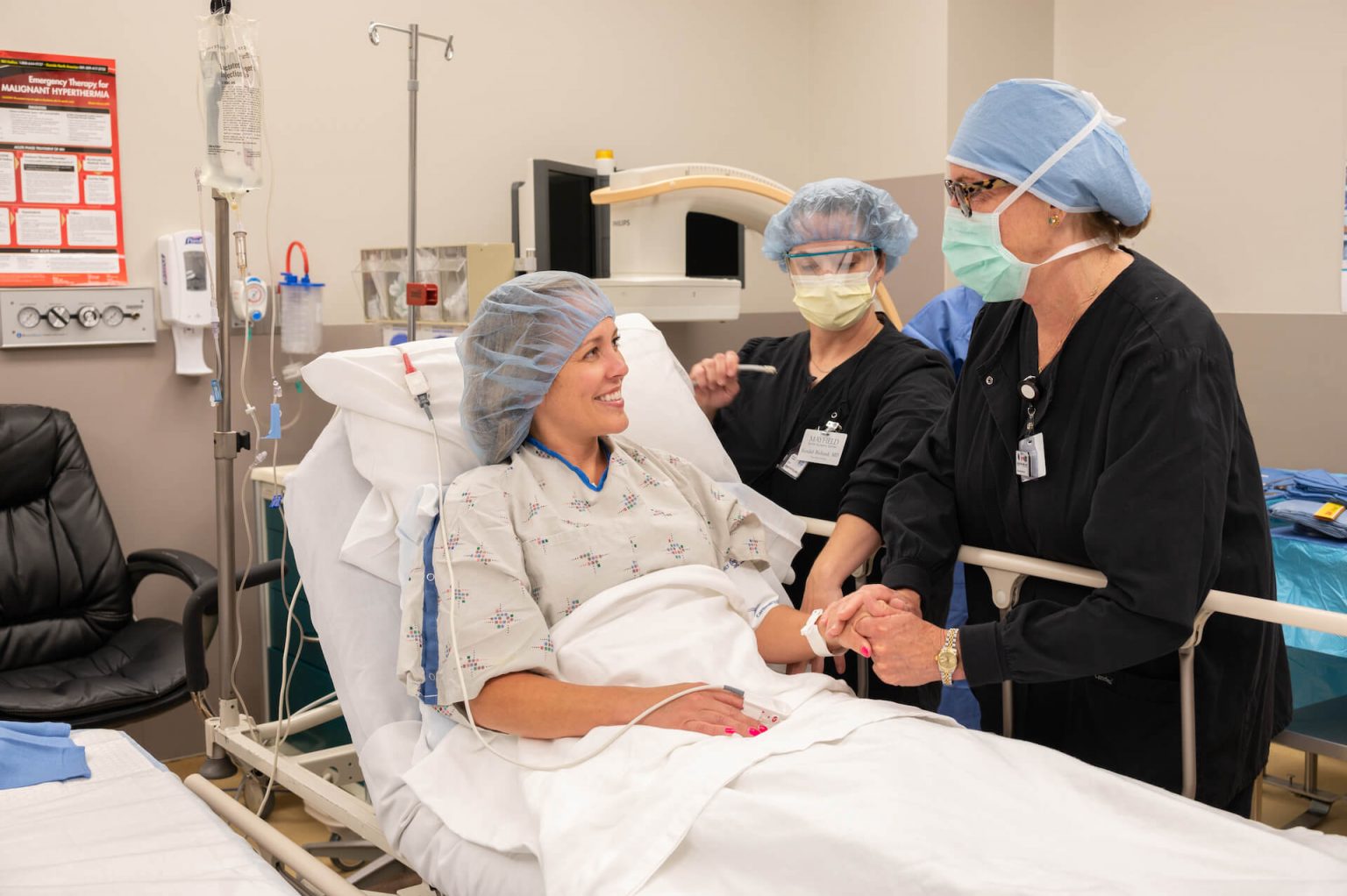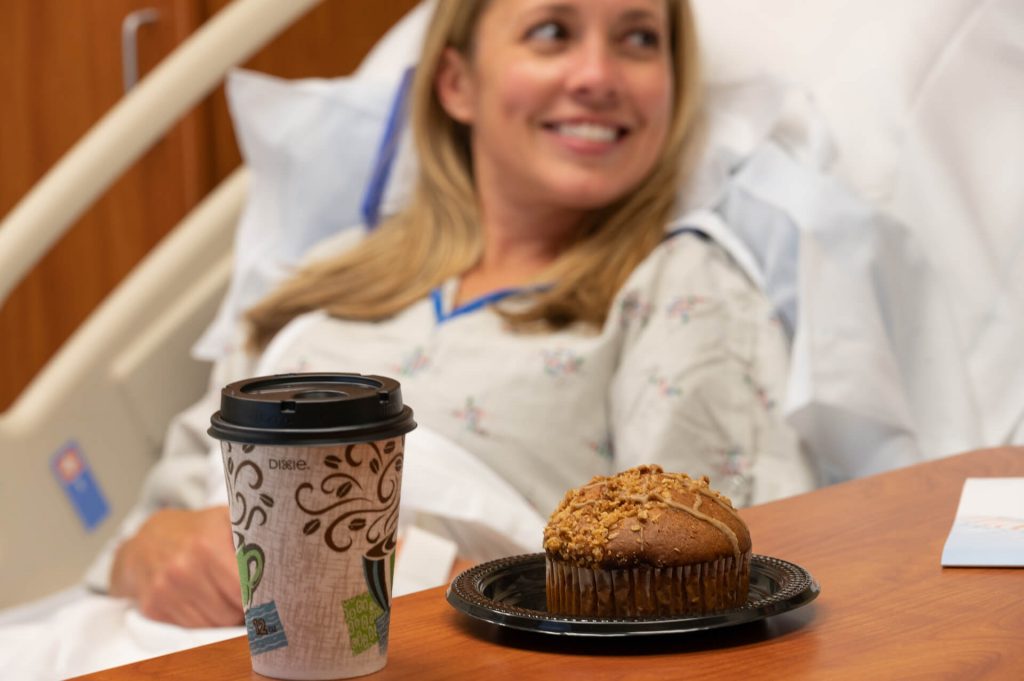 Helping patients get peace of mind from the day their appointment is scheduled.
Everybody at the spine surgery center, the anesthesiologist, the nurses, everyone associated with the surgery was fabulous. I could not have been in a better place. This was so different from other hospitals I had been in. It was very personal, and the atmosphere was very relaxed.
The road to feeling better
What it looks like at Mayfield Spine Surgery Center
We want you to feel confident as you come in for outpatient surgery or pain management procedures. We will work with you to schedule your procedure, and provide details about what to expect. Surgical patients will have a private room and bathroom. Our pain suite provides a similar experience; both are staffed with dedicated and experienced professionals. After being discharged, patients are both relieved and pleased to walk out of our center, already on the road to feeling better.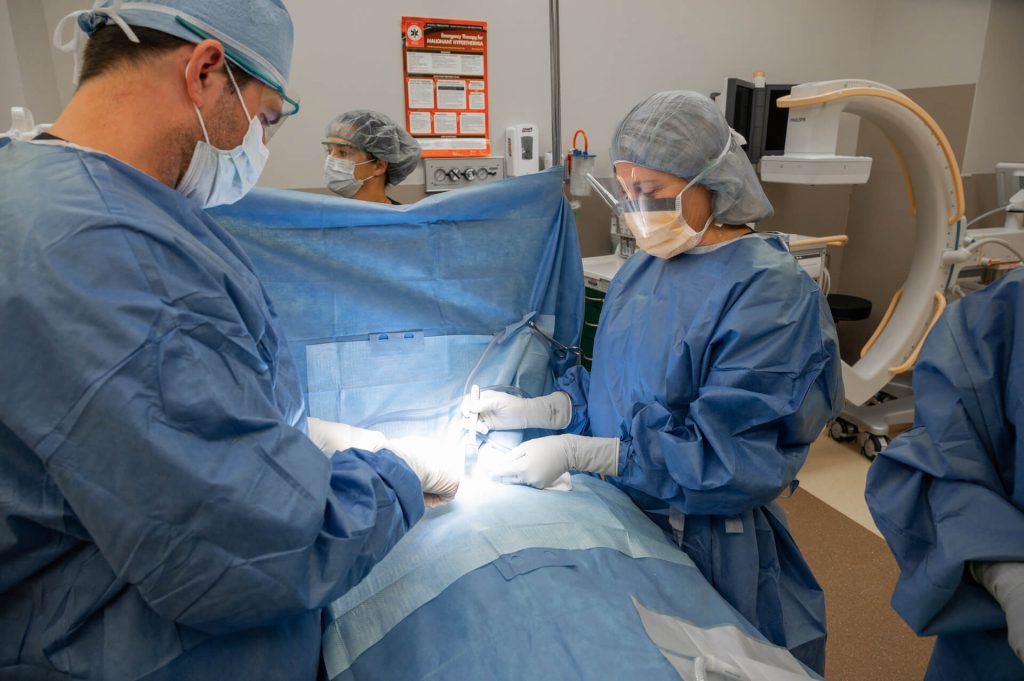 Minimally invasive procedures that offer faster recovery from surgery.
Physical Medicine & Rehabilitation
Pain relief procedures to treat chronic or acute pain, so patients can move comfortably again.
Mayfield Spine Surgery Center is a spine and pain management only center.
Mayfield Spine Surgery Center is highly rated, AAAHC Accredited, and Medicare Certified, with patient satisfaction ratings above the national average. We are an independent, physician-owned Center offering minimally invasive outpatient spine surgery and pain management procedures in a comfortable environment. Our physicians are leaders in their field. And our 23-hour capability means we offer overnight care, on the rare event that becomes necessary following a procedure.
Hear from our patients as they share their testimonials and success stories after their experience with the Mayfield Center.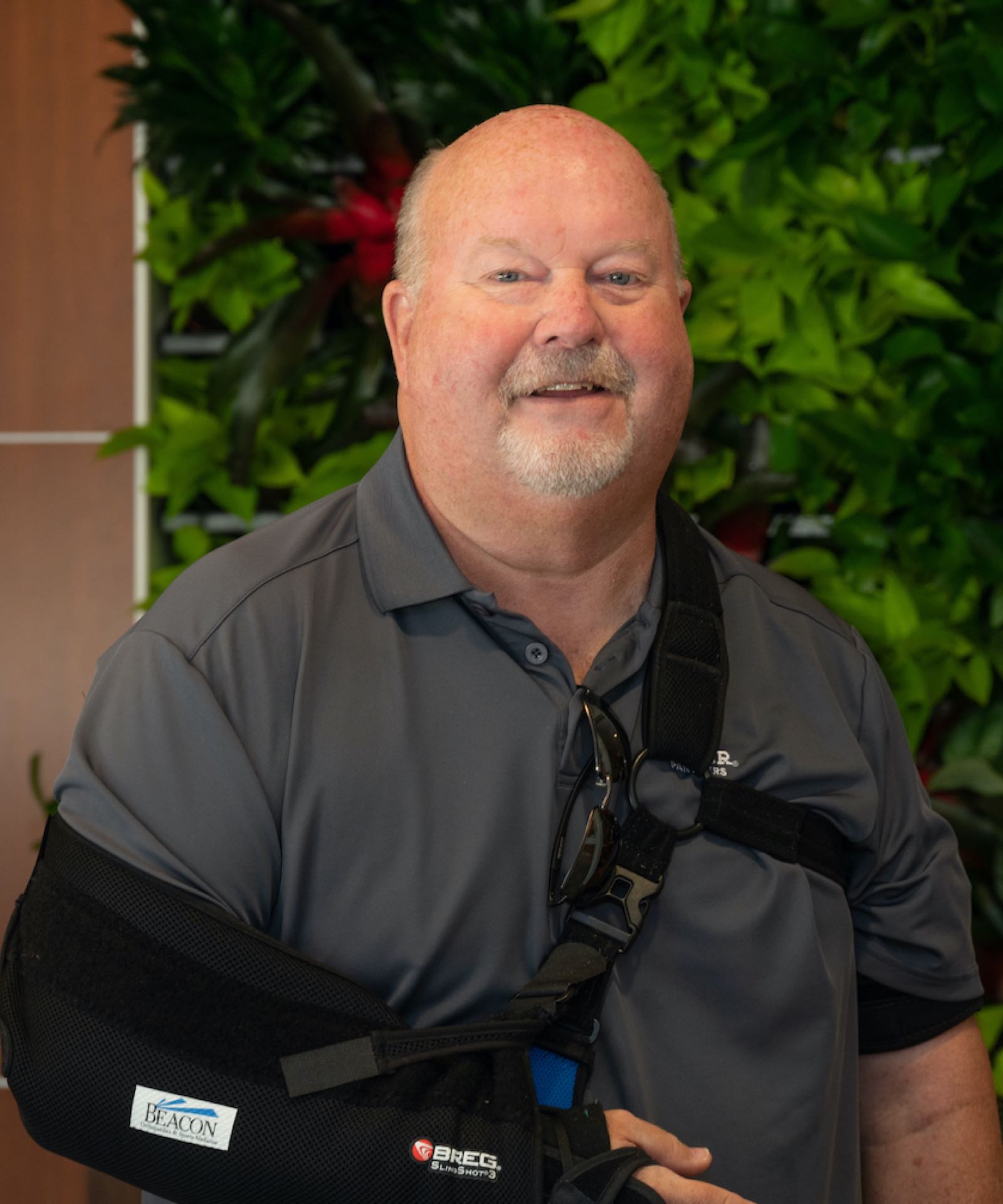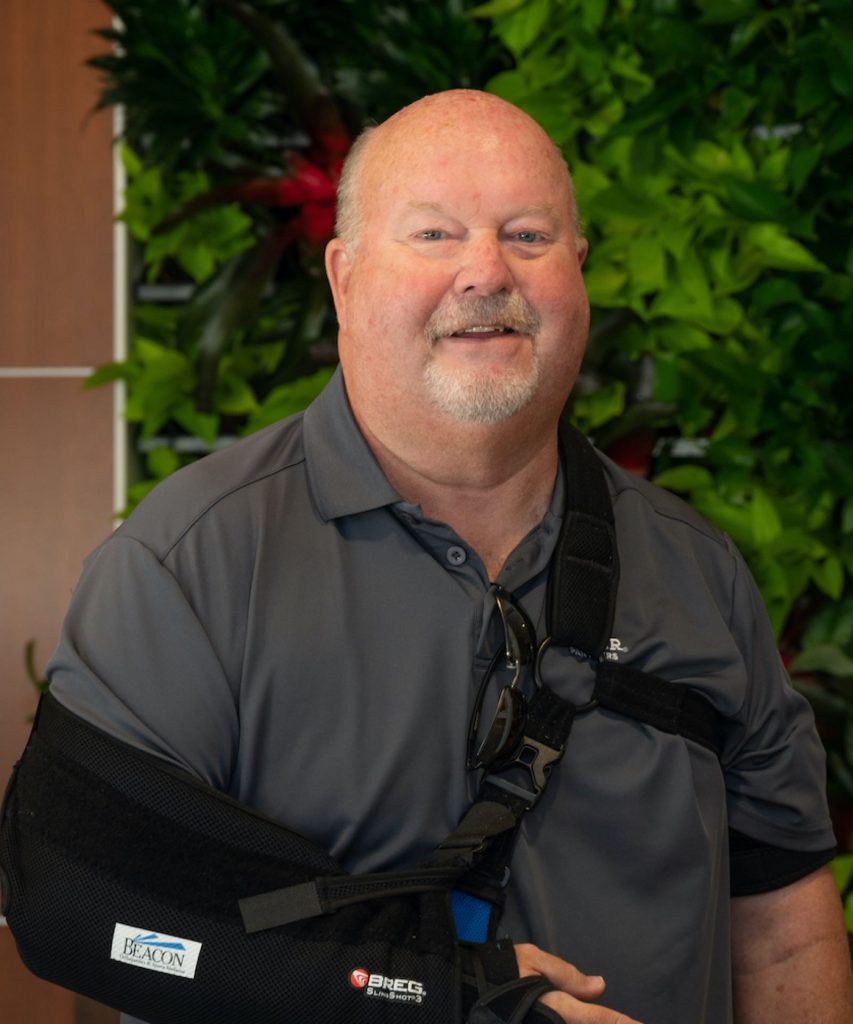 For more than five years, Chuck had received pain management injections for low back from Dr. Marc Orlando, M.D. at Mayfield Spine Surgery Center. "I would do it all over again. I would recommend Mayfield to anyone."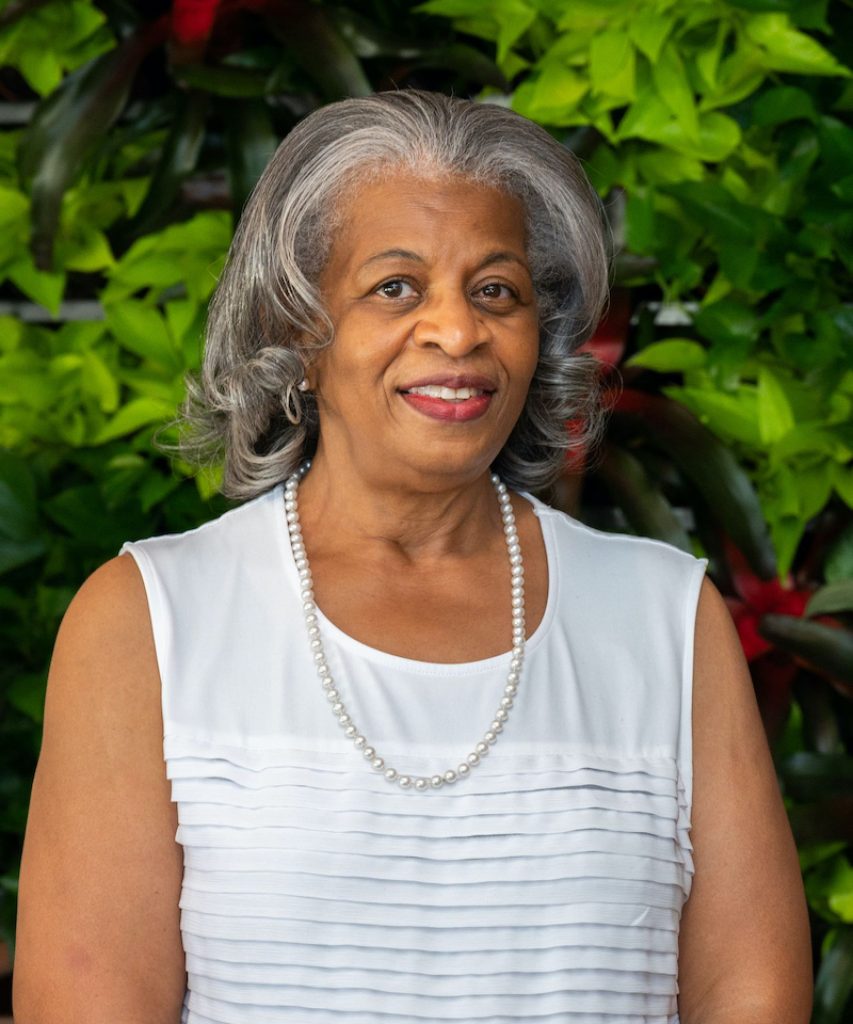 For Audrey Johnson, the freedom to move and to care for her family has been a theme of her adult life. "If it weren't for their warmth and passion, and the empathic care provided to me at the Center, I couldn't continue to be the primary caregiver to my husband."
Mayfield Spine Surgery Center is observing the CDC's recommended preventive actions to help prevent the spread of respiratory diseases, including COVID-19. Our number one priority is the safety of our patients and staff.
Mayfield Spine Surgery Center
4020 Smith Road
Cincinnati, OH 45209
Phone: (513) 619-5899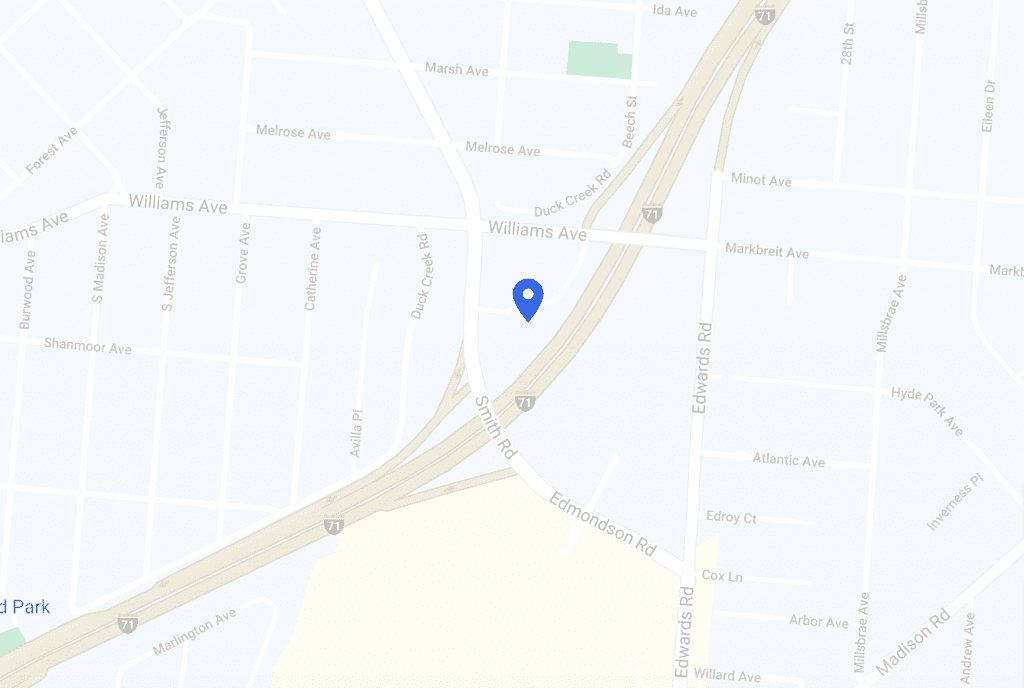 Your guide to outpatient surgery, physical medicine, and rehabilitation procedures
Find out what to expect before, during, and after your visit to Mayfield Spine Surgery Center.
Surgery and Pain
Management
Patient Packet