Minimally Invasive Spine Surgery
Leaders in minimally invasive spine surgery
Since 2007, Mayfield Brain and Spine has completed over 17,000 spine procedures at Mayfield Spine Surgery Center. Surgery at Mayfield Spine Surgery Center uses a minimally-invasive approach to spine care, which means shorter recovery times and better outcomes. We are an independent, physician-owned center using the latest technology and surgical innovations to give each patient the best possible outcome.
What is it like to have surgery at Mayfield Spine Center?
The center is designed to feel more like a spa than a medical facility, with private rooms, cutting-edge technology, and a warm, calm environment. Here, patients receive highly personalized care.
Find out what to expect before, during, and after your visit to Mayfield Center.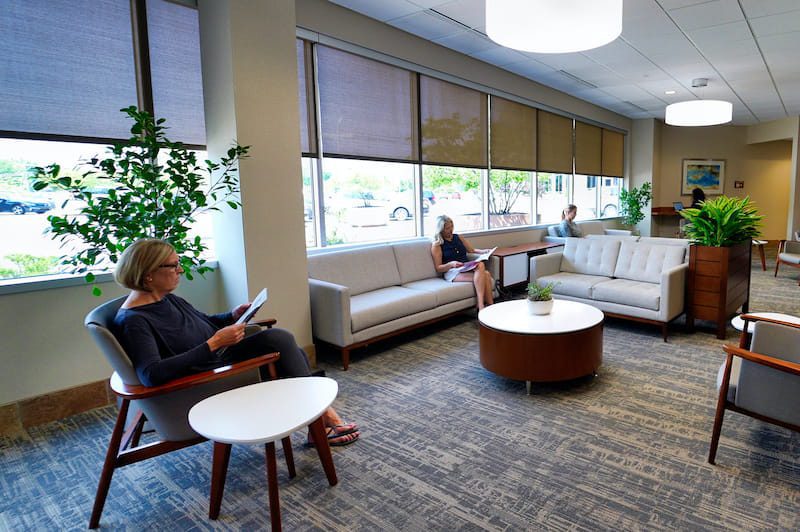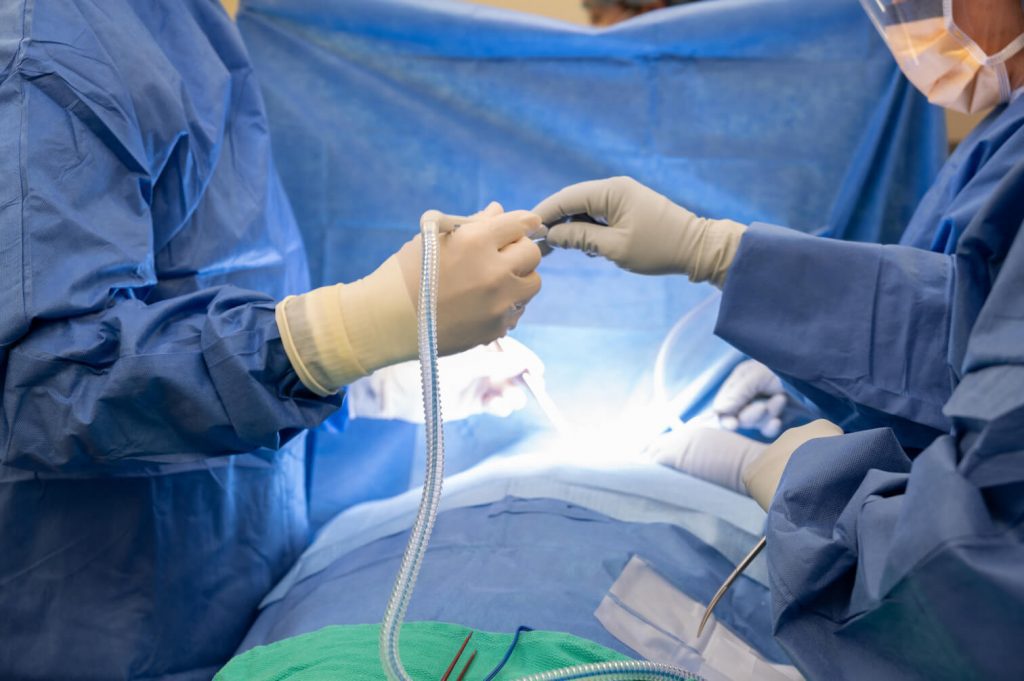 The 19 neurosurgeons at Mayfield are leaders in minimally-invasive spine surgery, complex spine surgery and spinal deformity cases.
Highly rated and accredited
Medicare Certified
Patient satisfaction ratings above the national average
14+ years of innovation
17,000+ spine procedures
Spine surgeries performed at the Mayfield Spine Center
Explore the surgeries we perform in-depth in our health library.
Anterior cervical discectomy and fusion (ACDF)
Anterior lumbar interbody fusion (ALIF)
Artificial disc replacement
Axial lumbar interbody fusion (AxiaLIF®)
Corpectomy
Decompression
Minimally invasive decompression
Discectomy
Microdiscectomy and foraminotomy
Fracture stabilization
Laminectomy
Laminoplasty
Lateral lumbar interbody fusion (LLIF)
Posterior percutaneous cervical foraminotomy (minimally invasive)
Pedicle screws (minimally invasive)
Posterior lumbar interbody fusion (PLIF)
Endoscopic spine surgery
Image-guided spine surgery (IGSS)
Radiosurgery for spinal lesions
Sacroiliac (SI) Joint Fusion (minimally invasive)
Spinal cord stimulation for chronic back pain
Spinal cord tumor surgery
Spinal fusion (minimally invasive)
Spinal osteotomy
Spinal deformity correction surgery
Kyphoplasty
Vertebroplasty
Transforaminal lumbar Interbody fusion (TLIF)
Morphine pump placement for chronic back pain
Carpal tunnel release
Ulnar nerve surgery
Mayfield Spine Surgery Center
4020 Smith Road
Cincinnati, OH 45209
Phone: (513) 619-5899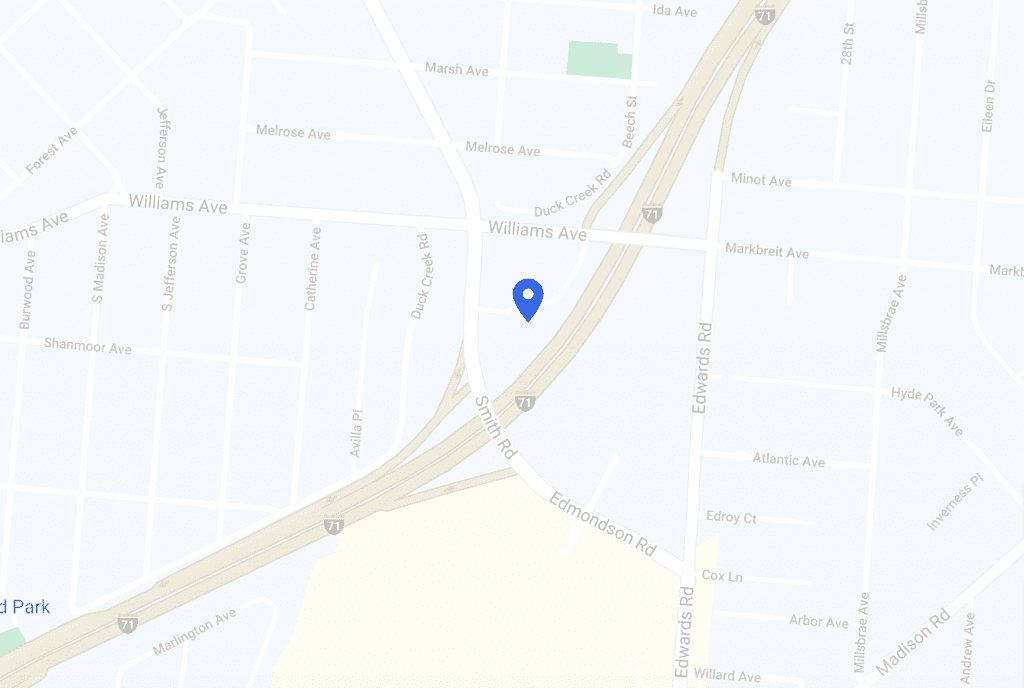 Your guide to outpatient surgery, physical medicine, and rehabilitation procedures
Find out what to expect before, during, and after your visit to Mayfield Spine Surgery Center.
Surgery and Pain
Management
Patient Packet