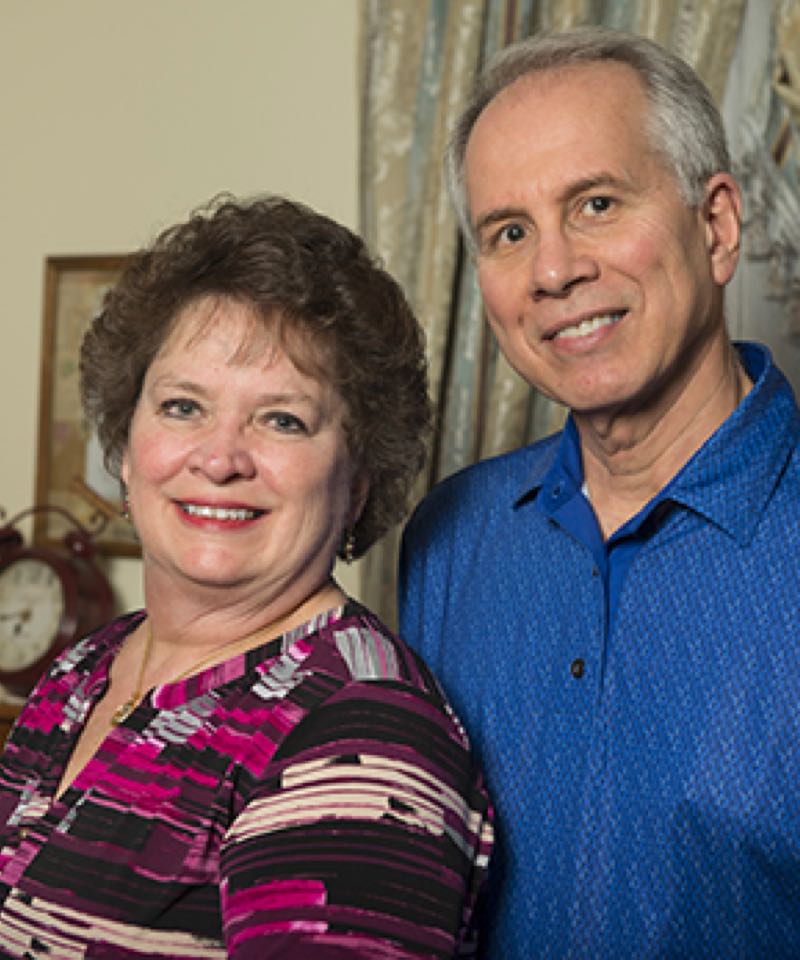 Jo Anne's Story: Herniated Lumbar Disc
By the time Jo Anne first saw Dr. Arand, a neurosurgeon with Mayfield Brain & Spine, she was using a walker and her life had come to a virtual standstill. She was still able to perform her desk job, but she could no longer drive.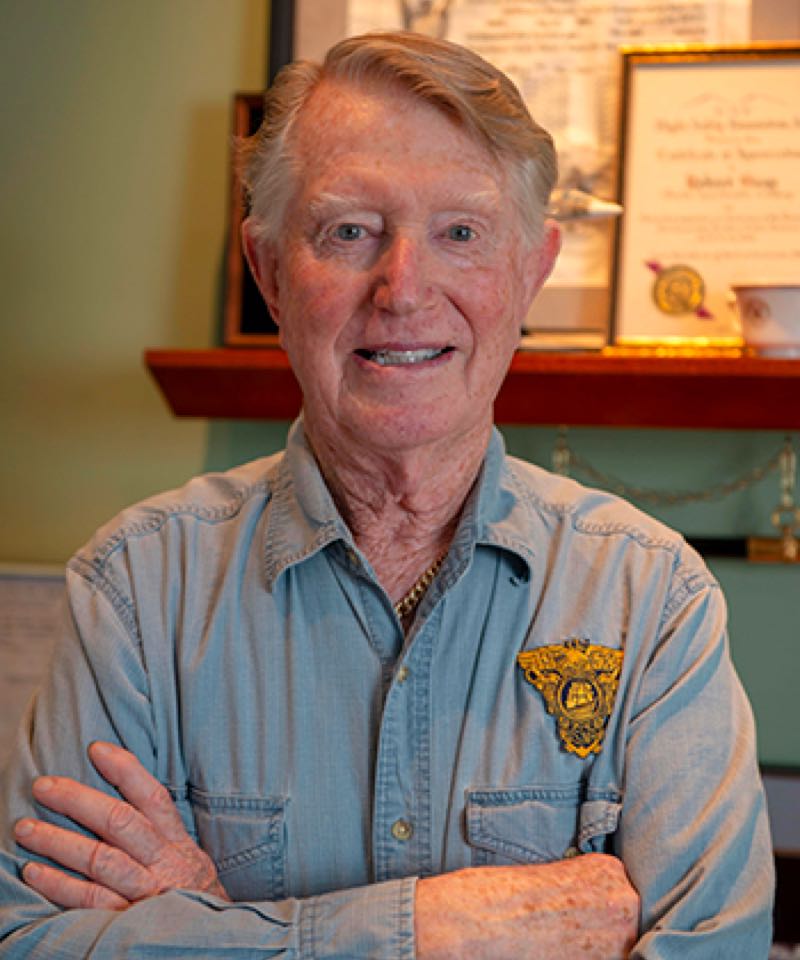 Robert's Story: G-Forces and the Spine
It was exhilarating work. It was heroic work. And it took a toll on Robert's spine. Looking back, Robert attributes his back problems to the six years he spent as a U.S. Navy pilot during the Cold War.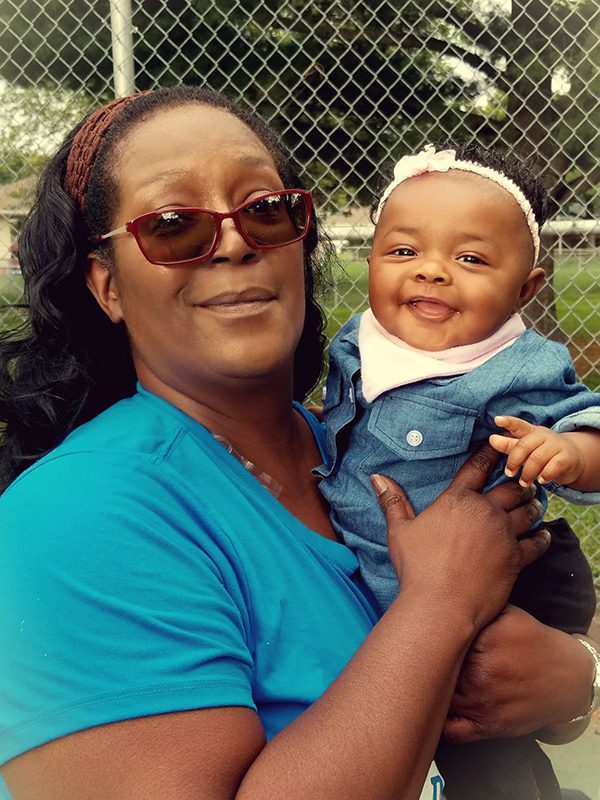 Anisa's Story: Chronic Pain
Anisa Longe still remembers the day her new spinal cord stimulator was turned on at Mayfield Brain & Spine. "I thought I was going to run and jump out the door," Anisa says. "I felt ecstatic."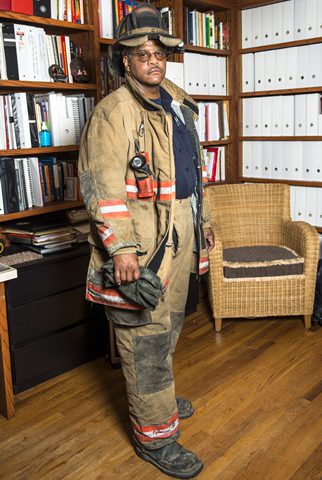 Robert's Story: Herniated Lumbar Disc
Within two weeks I was pain free with no more limp, no more numbness in the extremity, and no more back pain," Robert says. "I remember bending over to pick something up, without thinking, and I suddenly realized that I hadn't been able to do that in a year.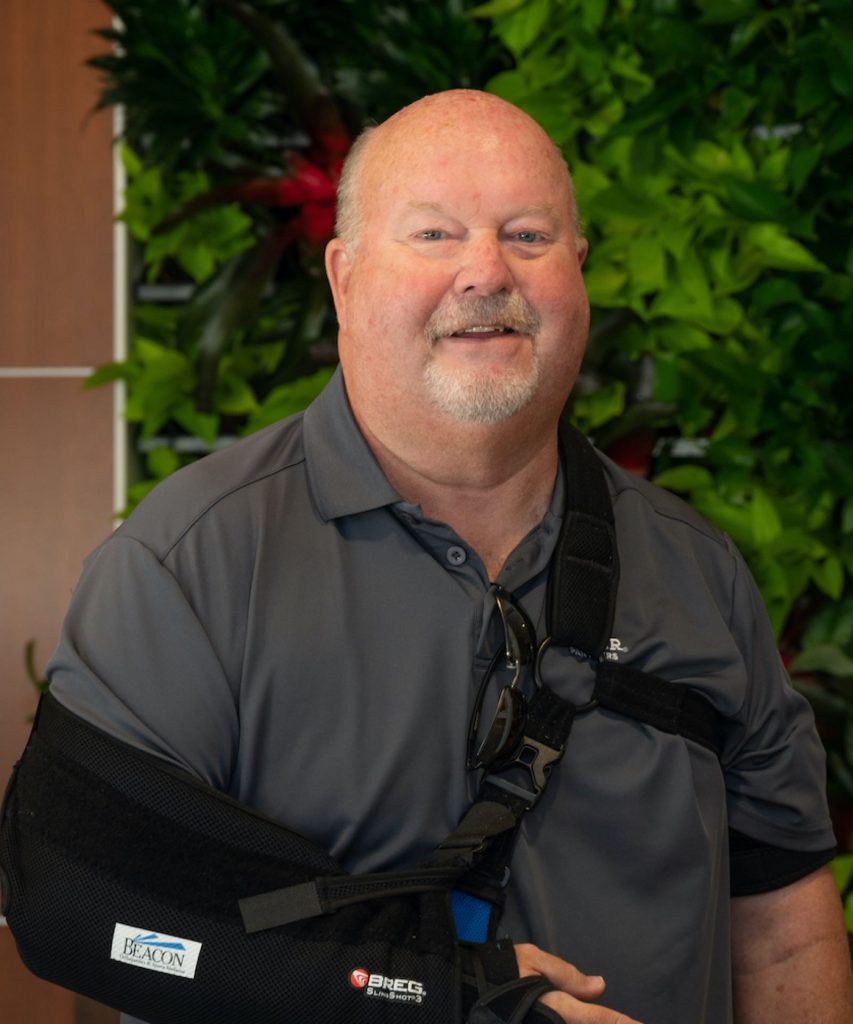 Chuck Hagedorn: Lower Back Pain
For more than five years, Chuck had received pain management injections for low back from Dr. Marc Orlando, M.D. at Mayfield Spine Surgery Center. "I would do it all over again. I would recommend Mayfield to anyone."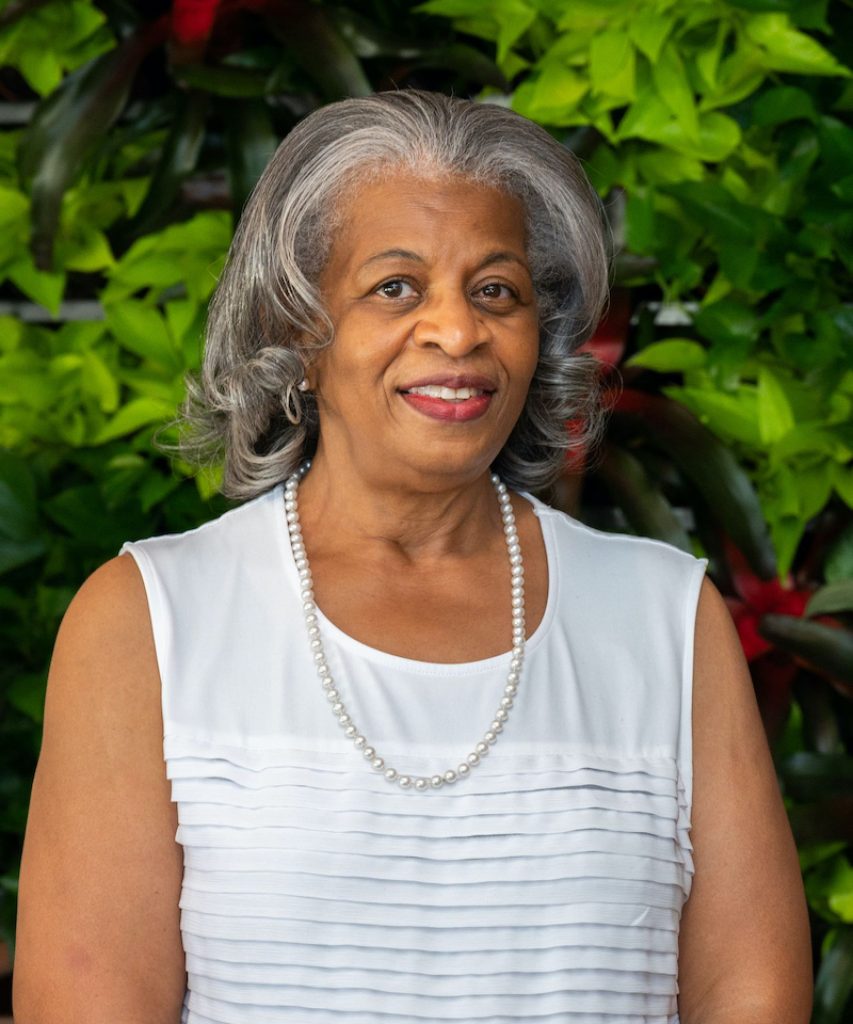 Audrey Johnson : Lower Back Care
For Audrey Johnson, the freedom to move and to care for her family has been a theme of her adult life. "If it weren't for their warmth and passion, and the empathic care provided to me at the Center, I couldn't continue to be the primary caregiver to my husband."